Prof. Kee Joon Lee – New Horizon in Orthodontics
$799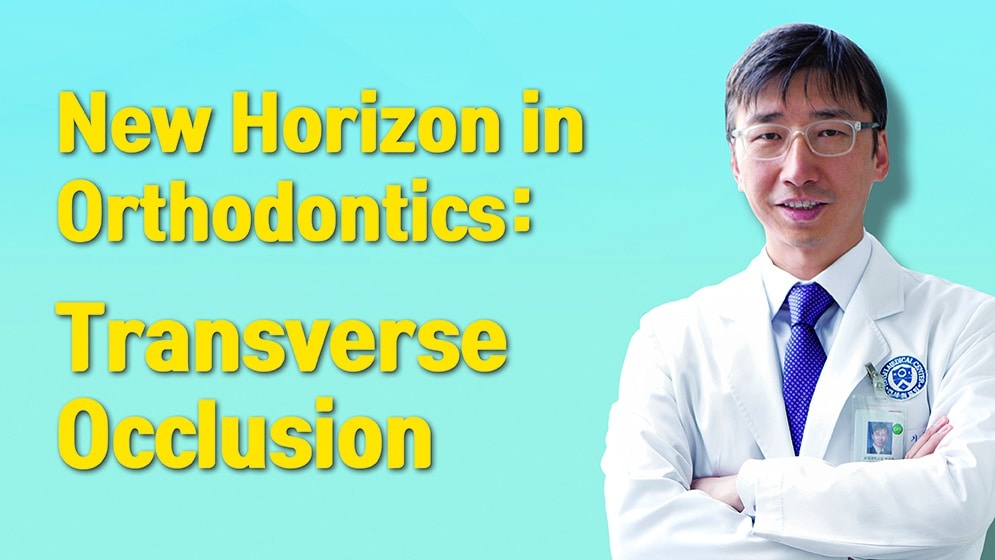 About this course
Lecture
Presents a new paradigm of orthodontic treatment. A series of lectures explain the recognition and diagnosis of the concept of lateral relationship that is easily overlooked in orthodontic clinical practice, and the application of biomechanics and actual treatment for treatment.
Course
0/25
New Horizon in Orthodontics
Video:
1. How come the case is never finished?
Video:
2. What happens if the problem is not properly diagnosed?
Video:
3. Why minimal surgery?
Video:
4. How do we diagnose transverse problem?
Video:
5. Minor crowding is hardly a problem of incisors
Video:
6. Midline deviation is hardly a unilateral problem
Video:
7. Extraction in severe crowding can be jeopardizing
Video:
8. Digitalized VTO for conversion of extraction to nonextraction
Video:
9. Recession on incisor causes a butterfly effect in the 2nd molar
Video:
10. Message from suture biology-Is repeated expansion justified?
Video:
11. Message from suture biology-Maxillary expansion in adults: rapid or slow?
Video:
12. Biomechanical background-Does it have to be 'MARPE'?
Video:
13. Biomechanical background-What is the role of the miniscrew?
Video:
14. How about bone-borne RPE?: strengths and limitations
Video:
15. How to maintain profile in severe crowding cases
Video:
16. Is molar intrusion the first step of open bite correction?
Video:
17. How to fabricate and install MARPE
Video:
18. Is phase I treatment worthless if mandible grows in Class III?
Video:
19. What is the final step of nonextraction treatment in children?
Video:
20. Trick or treat: severe open bite in adolescents
Video:
21. Is 'dental decompensation' possible in nonsurgical treatment of Class III?
Video:
22. Critical first step of surgery-first orthodontics
Video:
23. Critical first step of nonsurgical treatment of facial asymmetry
Video:
24. In case of failure, do we go straight for surgery?
Reviews
Our course begins with the first step for generating great user experiences: understanding what people do, think, say, and feel. In this module, you'll learn how to keep an open mind while learning.
5
Rated 5 out of 3 Ratings