Digital Orthodontics: Clear aligners
$299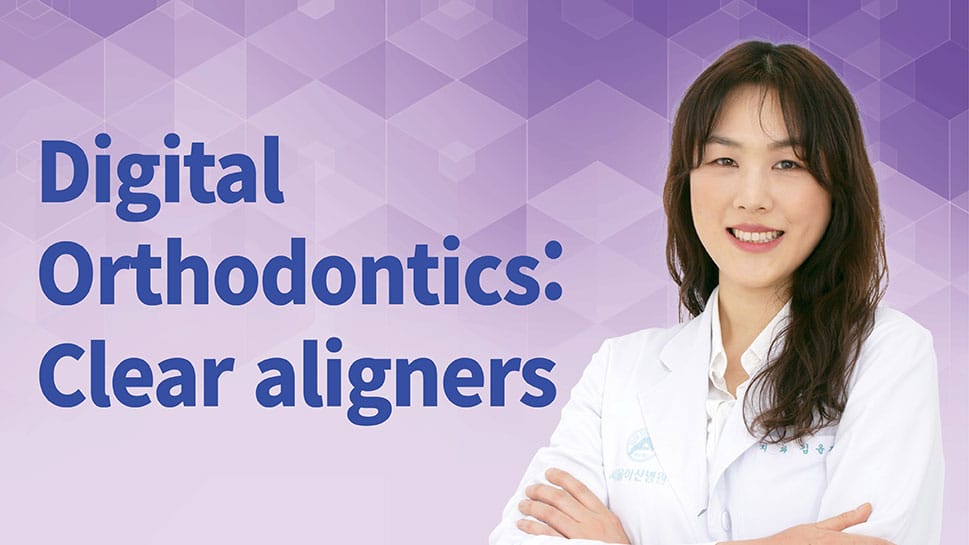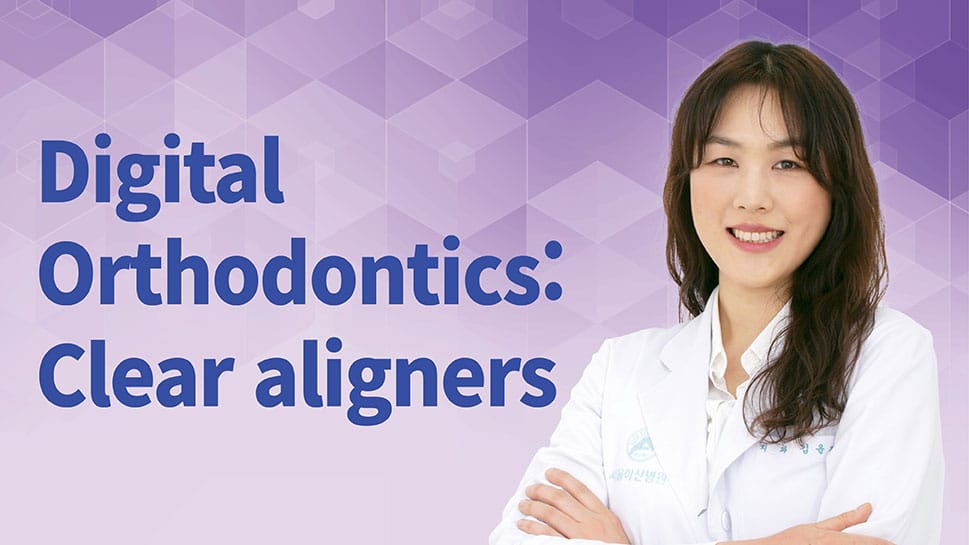 About this course
Why Should we use Customized
Orthodontic appliances?
   -"Start treatment with an outcome"
-Less round tripping -3D control
-Anchorage preparation
Tips For Digital Orthodontics
Understand the Difference
Setup is very important (realistic, accurate)
Why should we use customized calibration equipment?
• Treatment should be performed in which the outcome of the procedure is predictable.
• Efficiency enables round trip reduction and three-dimensional control, enabling anchorage preparation.
To be able to understand the following differences
• Digital Impression Data
• Digital settings
• Settings are critical (realistic and accurate)
• a steep learning curve
• Trial and error
Lecture Summary
• Intraoral scan data
• Reliable, accurate for clinical use
• Digital setup
• Segmentation
• Alignment• Automated setup for diagnosis and appliance fabrication
• Clear aligners
• Efficient tool for comprehensive treatment
Lecture
Digital Orthodontics: Clear aligners
0/4
Video:
1. What is digital orthodontics?
Video:
2. Digital impressions using intraoral scanners
Video:
3. Digital setup for clear aligners
Reviews
Our course begins with the first step for generating great user experiences: understanding what people do, think, say, and feel. In this module, you'll learn how to keep an open mind while learning.
0
Rated 0 out of 0 Ratings